Marriage isn't for me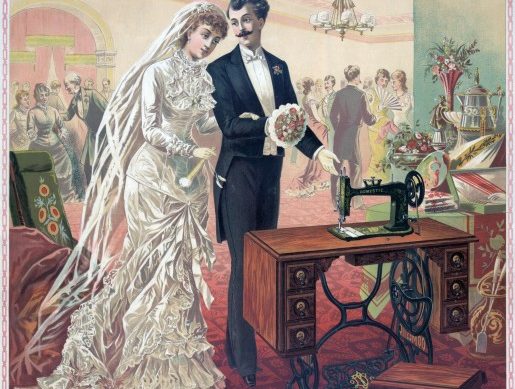 The story goes Seth met his wife and they were married when he realized that marriage wasn't for him.
Seth Adam wrote an amazing article explaining exactly what that means and, if you're curious, it's nothing to make an assumption about.

Was I ready? Was I making the right choice? Was Kim the right person to marry? Would she make me happy?
Seth Adam
Seth's father gave him a very nice outline of what exactly marriage is about…
"Seth, you're being totally selfish. So I'm going to make this really simple: marriage isn't for
you
. You don't marry to make yourself happy, you marry to make someone else happy. More than that, your marriage isn't for yourself, you're marrying for a family. Not just for the in-laws and all of that nonsense, but for your future children. Who do you want to help you raise
them
? Who do you want to influence 
them
? Marriage isn't for you. It's not about you. Marriage is about the person you married."
See – it's easy to understand
The hard part is wrapping your mind around selflessness.  With this bit of information I feel empowered to love the woman I will marry and because I love her strive to make the marriage about her, and about us, because it isn't about me.
Bride & Groom by Karen Arnold
This post was last modified on April 11, 2014 - learn more.
Jarod Thornton
"I love working on WordPress development!"
© 2023 bemis3lf - Jarod Thornton Studio