Christmas With The Family – 2013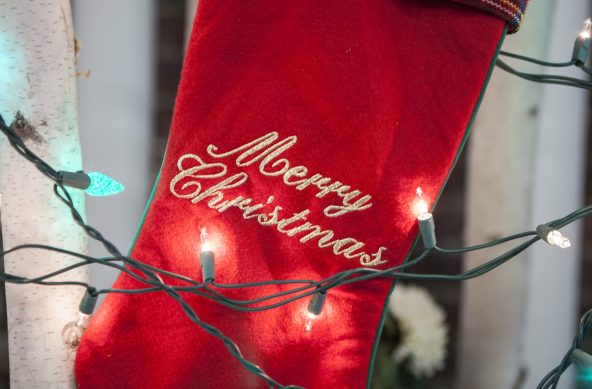 This past Christmas was by far the best Christmas of my adulthood and if I'm honest, my entire life since 9 years old.
Trouble makers – My little man
I had an amazing time with my son, Judah.  He was thrilled to spend time with his dad and open gifts, eat candy canes, wear Santa hats and enjoy each others company.  As he would say, we were "trouble makers."
Mom's and siblings together again
This year was also special because it's the first time since we were kids that all our immediate family spent the holidays together.  Of course, Matthew is the exception, but he didn't live with us for the better part of 8 years, so indeed our immediate family was complete this Christmas.  It was really nice to spend time with them all in one place and exchange gifts!
Being Thankful
There's so much going on in my life, some which doesn't put me in the greatest light, but I'm so grateful to have an amazing family, and friends for that matter, and I consider myself blessed.
Looking forward to the next visit home with the fam!!!
This post was last modified on January 2, 2014 - learn more.
Jarod Thornton
"I love working on WordPress development!"
© 2023 bemis3lf - Jarod Thornton Studio