Long Open Road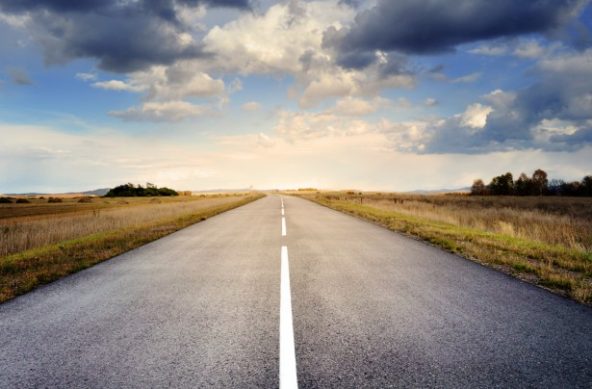 September 2011 I wrote a track and sampled music from Troll creating a loop and recorded the track.  One thing to keep in mind; prior to mid 2013 I used profanity to "fill" the writing.  Earlier this year I decided I did not need to use this language to express myself. I've edited the explicit material out of this track instead of re-recording. I also no longer "smoke too much grass" LOL.
Here's a sample lyric from the track titled Fire Burn.
curse
curse
the ground I walk on
sweat off my brow ain't a spot off my proud ways
our days limited to the suns stay
and some say when the Son shows His face
shows the grace of the place to the right of His throne
our Father in Heaven whom we've hardly known
but we know was carrying our soul on the


long open road



Road by Larisa Koshkina
This post was last modified on December 7, 2013 - learn more.
Jarod Thornton
"I love working on WordPress development!"
© 2023 bemis3lf - Jarod Thornton Studio